Features and Profiles
Meet the DCTA Safety Kids – the Coolest Kids Around!
July 14, 2021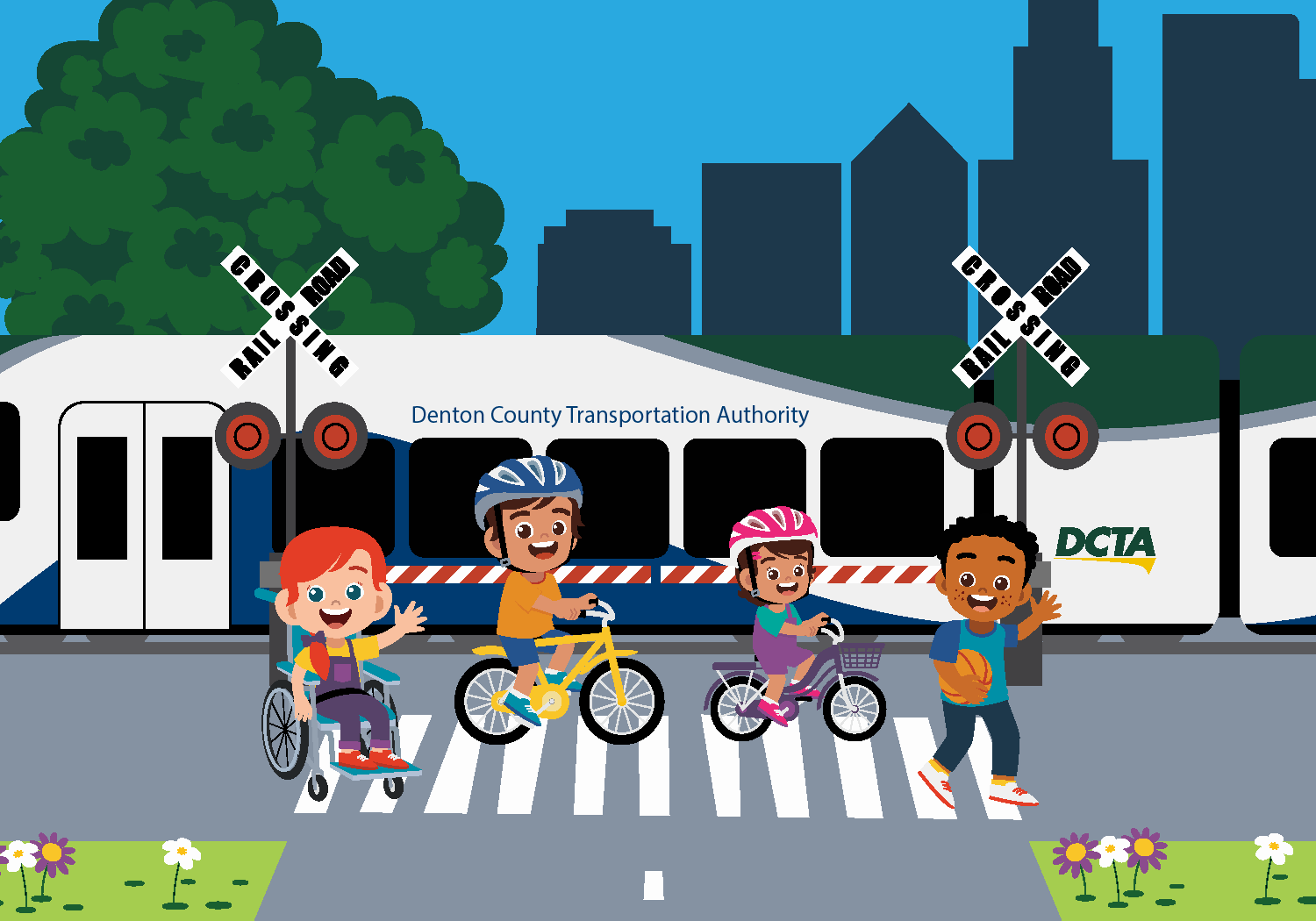 This month, we want to introduce our readers to our DCTA Safety Kids – the coolest kids around! The Safety Kids made their debut this year in the "Fun Adventures with the DCTA Kids coloring book which can be downloaded from our Community Education website page.
The DCTA Safety Kids understand the importance of safety and want to help Denton County Communities understand the importance of being safe while riding the A-train, Buses, and other forms of transit. Let's meet each DCTA Safety Kid!
First up is J.R.: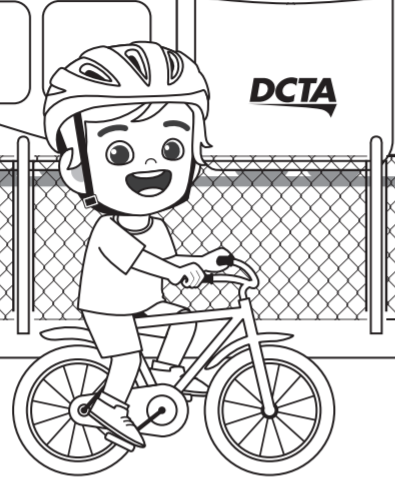 J.R. is the head Safety Kid! He likes to ride his bike to our A-train Rail Trail with his sister Mari. J.R. likes to watch the A-train go by from the rail trail. J.R. always wears his helmet when riding his bike!
Next up for the Safety Kids is Mari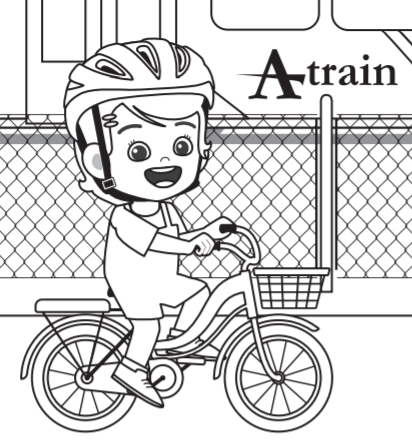 Mari is JR's younger sister. She likes to ride her bike with J.R. to our rail trail. As a DCTA Safety Kid, Mari always rides with both hands on the handlebars
Our DCTA Safety Kid Kris is next!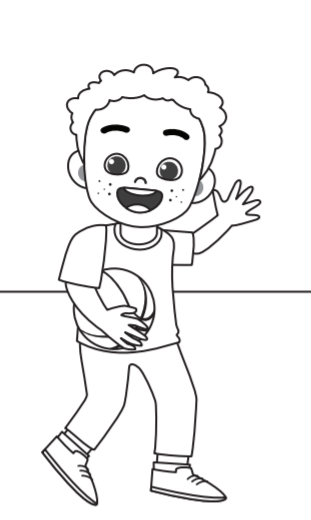 Kris likes to ride the A-train with his Dad to safely get to the park to play basketball.
Our girl Nicky is our last DCTA Safety Kid we want to introduce: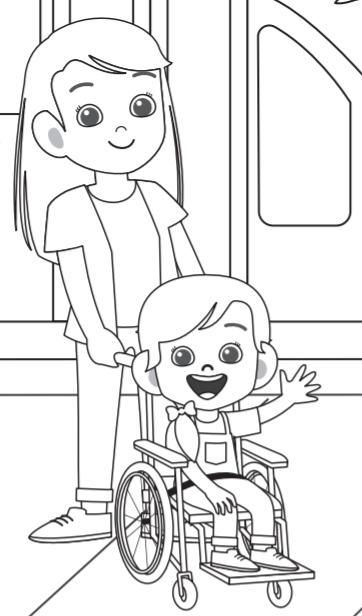 Niki likes to use DCTA Services to go to the park to see her friends.
The DCTA Safety Kids are full of safety tips. One of the biggest tips they share is to never walk, ride or play near the railroad tracks!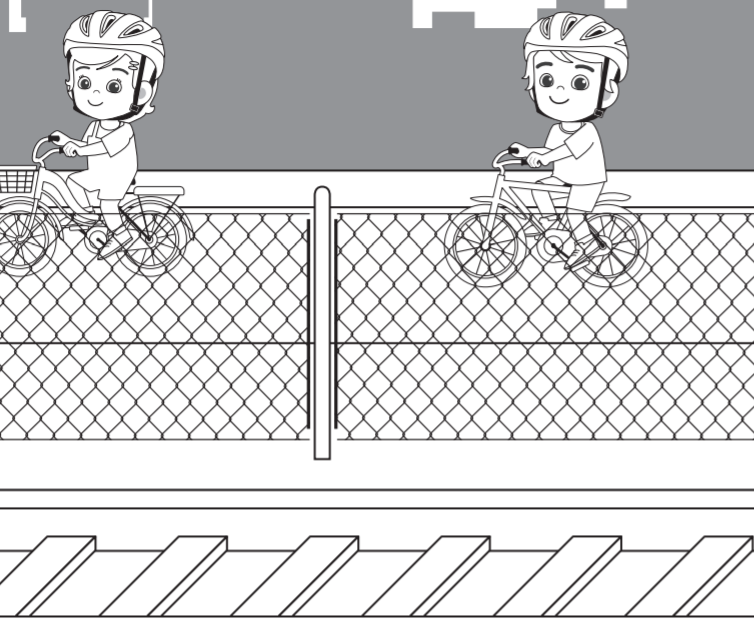 The DCTA Safety Kids want you to know that it is cool to be safe! If you would like a DCTA Safety Kids presentation for your school, daycare or organization please contact Mary Worthington, DCTA Community Relations Manager at mworthington@dcta.net.
Also make sure you check out our Community Education webpage often, as we update content and resources on a continual basis.
Remember, Being Safe = Being Cool! Let us know in the comment section below what you like about safety kids.
---
Sign up for Updates
"*" indicates required fields