Rider Tips
Take a Ride on DCTA and Learn a New Skill
July 19, 2021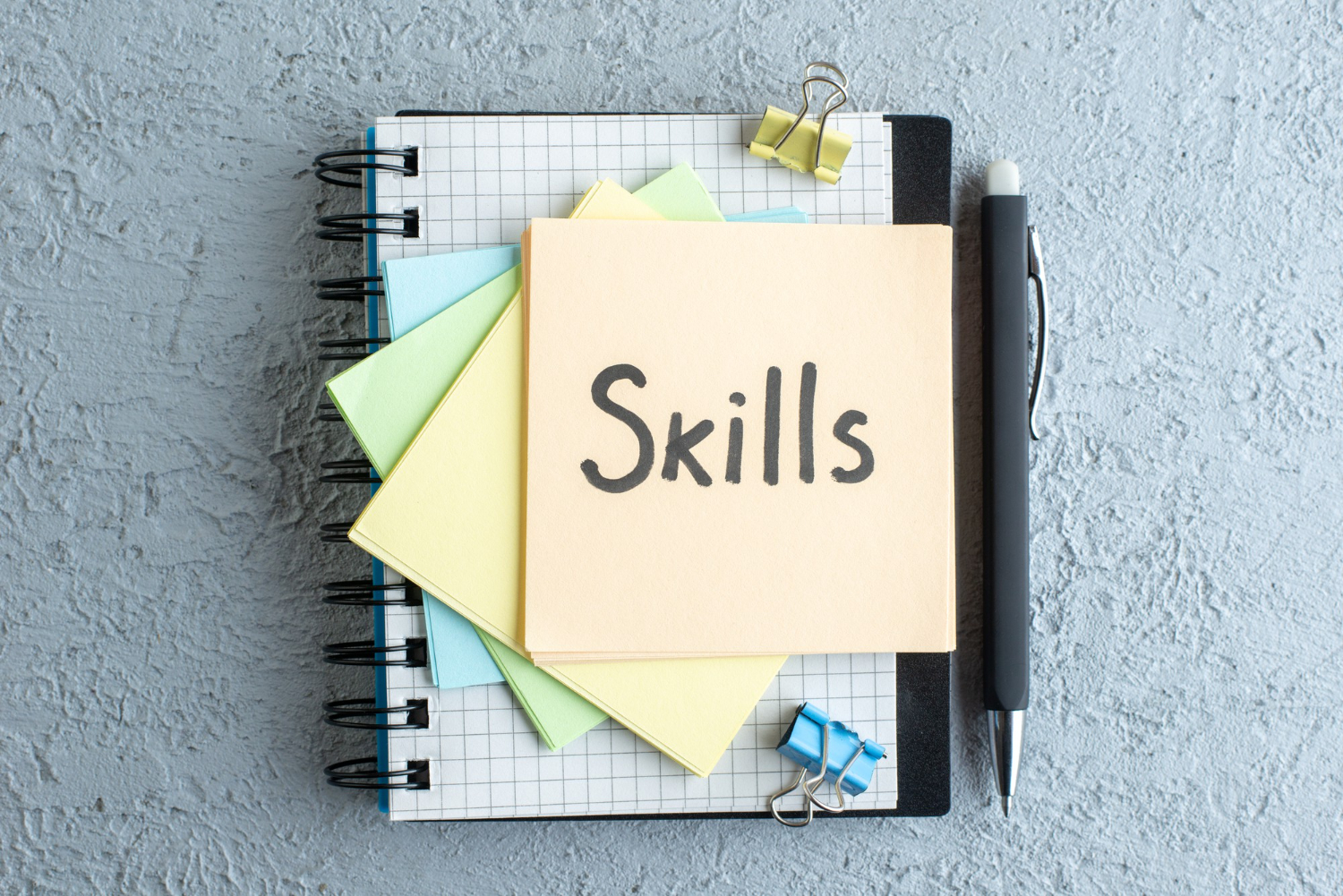 By Guest Author Robby Jonathon Stengel
Learning a new skill is scientifically proven to increase your mental agility, boost your confidence and make you a happier, more interesting person. And, one great advantage of riding DCTA's A-train is the time you have to learn a new skill. Now that we've connected these two dots, where and how should you start? My advice is to look no further than your local library.
Your public library is an endless resource for obtaining and cultivating new skills, and it's all accessible from your mobile device. Whether you want to develop a professional skill or begin a new hobby, our local libraries offer free access to dynamic collections of how-to videos and guides from leading experts.
Develop a Professional Skill
LinkedIn Learning, a subscription service that would otherwise cost you upwards of $40 per month, is available to cardholders at both the Denton and Lewisville public libraries. The site houses more than 16,000 video tutorials across the topics of business, technology and creativity. Courses are available for individual software applications, and you can even follow a focused learning path toward a specific skill or career.
LinkedIn Learning also provides motivation for completing courses. When activating your profile, the site will prompt you to set a weekly time goal to help keep you on track. (If you commit to just 30 minutes per week, which can be accomplished over bits of spare time, you'll still complete a course every month!) And, each course includes a certificate of completion, which you can choose to add to your LinkedIn profile.
To give you an idea of the variety of content on LinkedIn Learning, I've listed the main tutorial topics below; but, as you'll see when setting up your profile, the site helps you discover even more subtopics related to your interests.
Business
The business category includes the following primary topics of interest:
In addition to these topics, courses are available for learning specific software applications, including Microsoft Office, QuickBooks, Google ads and analytics, Facebook and Instagram. And, focused learning paths, which include multiple courses, can help you begin a new career such as a digital marketing specialist, a project manager or a financial analyst.
Technology
The tech category includes the following primary topics of interest:
Software courses include Java, JavaScript, C++ and Python; and, through focused learning paths, you can work your way to a new career, such as a data analyst, a software developer or a front-end web developer.
Creative
The creative category includes the following primary topics of interest: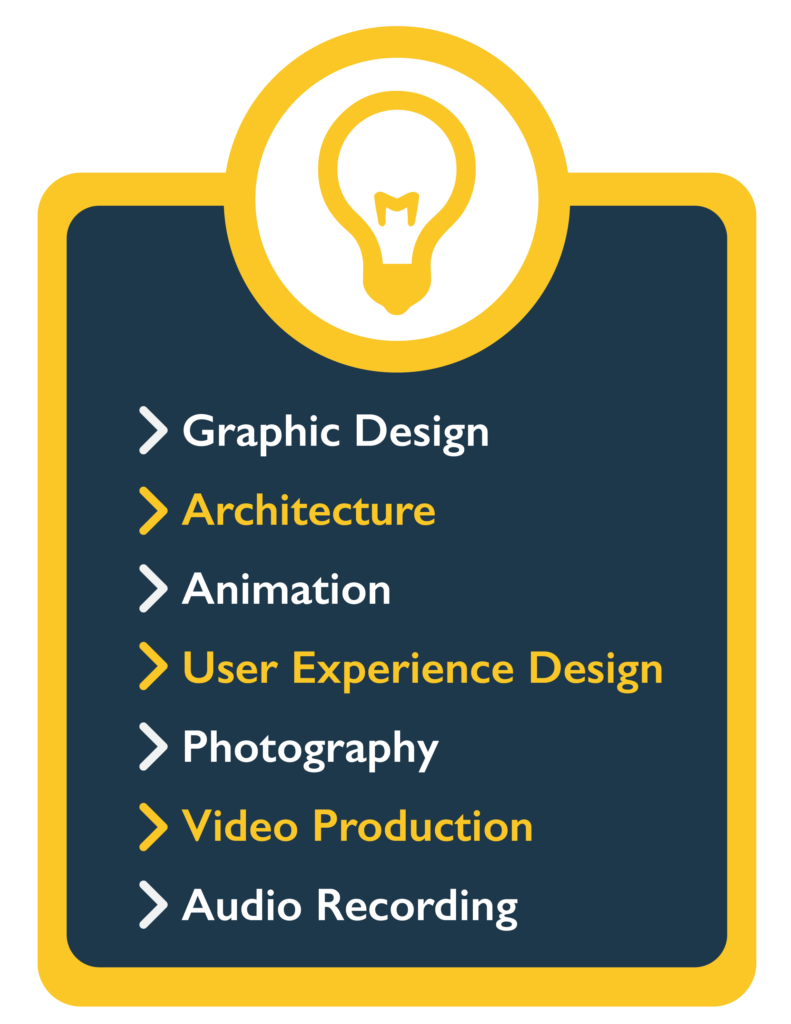 Software courses include Adobe Creative Suite, Final Cut Pro and Maya; and focused learning paths are designed to help you start a new career, such as an illustrator, a photographer or a video editor.
To get started, all you need is your library card number and PIN. Use the following links to access your library's LinkedIn Learning login page:
Begin a New Hobby
All the how-to information you need to begin a new hobby or build upon an interest is available from TexShare.net, a statewide resource-sharing program administered by the Texas State Library Archives Commission. The database gives Texas citizens access to millions of e-books, journals, videos and interactive resources. To give you a glimpse into TexShare's online offerings, I've outlined the collections and topics you can discover through this vast resource.
Hobbies & Crafts
The collection of leading hobby and craft magazines provides detailed how-to instructions and creative ideas to meet the interests of virtually every hobby enthusiast. The collection is categorized in the following primary topics of interest: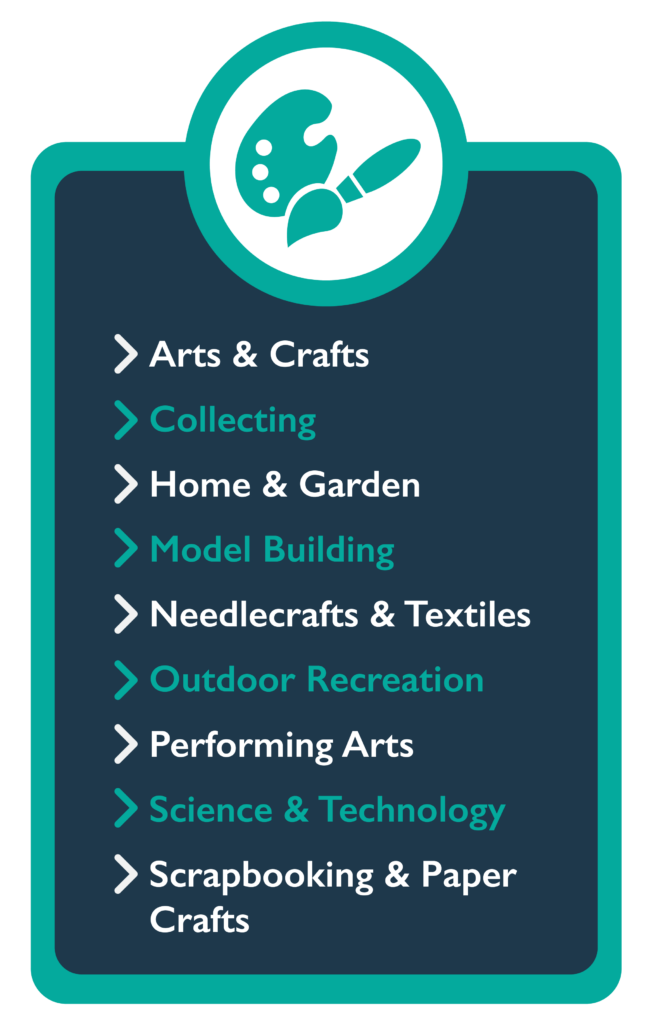 Home Improvement
The center is a comprehensive full-text collection of detailed, user-friendly how-to information covering a variety of home improvement and repair projects.
Automotive
The Chilton Library portal boasts the most authoritative automotive repair information available to car owners and enthusiasts. According to Chilton Library, "There are thousands of year, make and model combinations covering the popular vehicles of the past 30 years."
Small Engine Repair
The center is a well-organized collection of detailed, yet user-friendly, repair guides for all manner of small engines.
Access to TexShare is provided by local libraries, as well as institutions of higher education. To log in, contact your local library; or, if you're a Denton Public Library cardholder, simply visit the Research Tools page. Denton Public Library's online portal also allows you to research your genealogy through genealogical and historical databases, including FamilySearch, American Ancestors, military records and newspaper archives.
Once you're set up and ready to begin learning, don't forget to plan your next ride on DCTA's A-train. Let us know what new skill you're pursuing in the comment section below!
---
Sign up for Updates
"*" indicates required fields