Rider Tips
Public Transportation Myths – Debunked!
October 16, 2015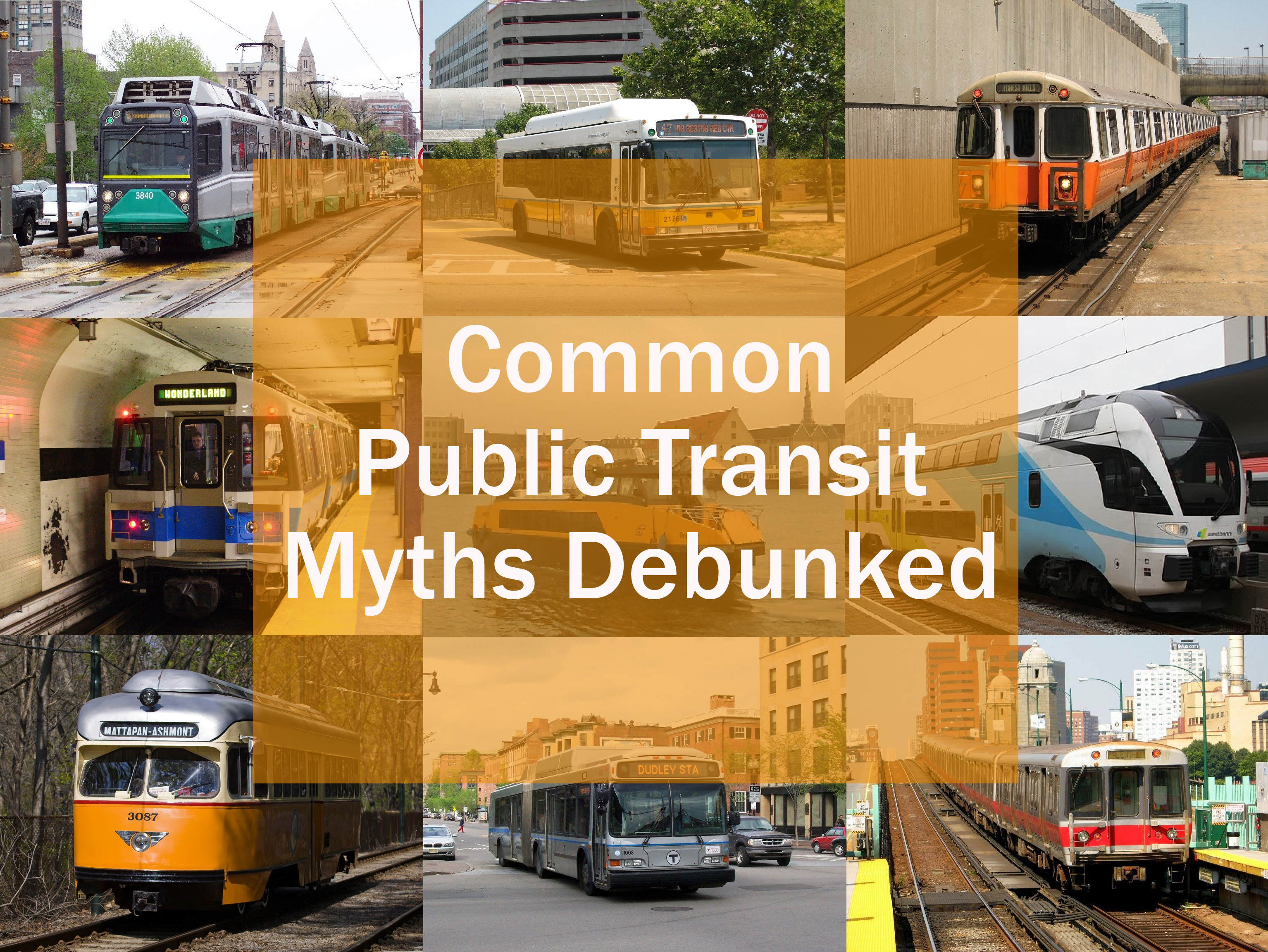 There are many misconceptions about riding public transportation. But we're here to set the record straight on some common myths about the public transit industry. Below are popular myths that we've tackled:
People don't use public transportation anymore. This is false, as national stats are actually on the rise. According to American Public Transportation Association (APTA), Americans took 10.8 billion trips on public transportation in 2014 – which is the highest annual public transit ridership number in 58 years.
Riding public transit makes you sick. Good news for commuters! According to a recent survey from the London School of Hygiene and Tropical Medicine, there was "absolutely no indication" that buses and trains are the hotbed of viruses they are often thought to be.
Public transportation doesn't do much for the economy. According to APTA, public transit is good for the economy. Check out these interesting facts below:

Every dollar communities invest in public transportation generates approximately $4 in economic returns.
Every $1 billion invested in public transportation supports and creates 36,000 jobs.
Every $10 million in capital investment in public transportation yields $30 million in increased business sales.
Every $10 million in operating investment yields $32 million in increased business sales.
---
Sign up for Updates
"*" indicates required fields