Rider Tips
Splurge on Yourself by Riding Public Transit
January 16, 2017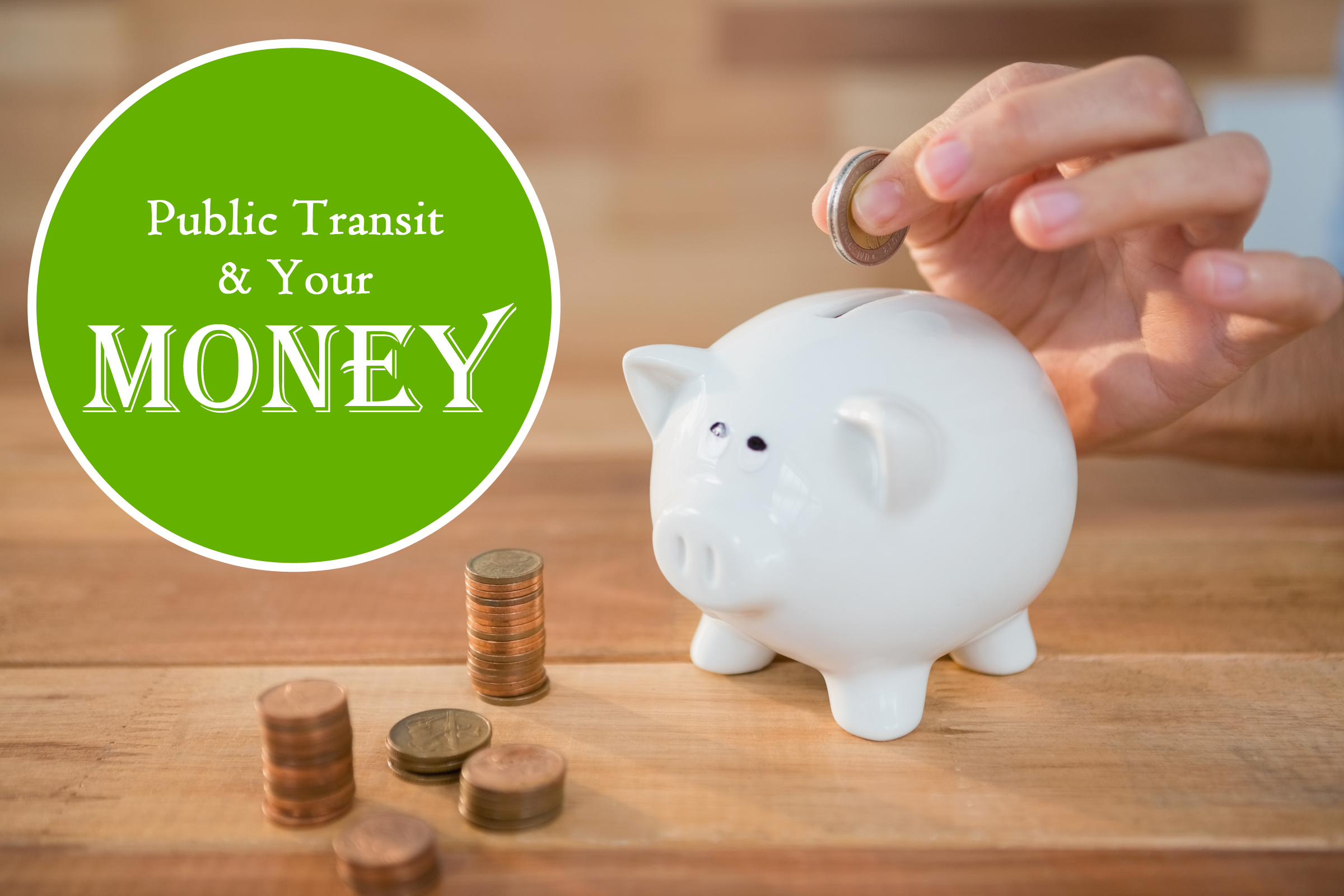 Life is full of decisions, especially when it comes to money. We all hunt for bargains, compare prices, and choose our needs over our wants to balance the budget. Sometimes, you've just got to make a choice. So with that in mind, let's play a game of Would You Rather:
Would you rather be Iron Man or Wolverine?
Would you rather spend your entire commute in horrible traffic or sitting with a group of strangers?
Would you rather go out to eat or get an oil change?
Would you rather fill up your gas tank or buy yourself a new book to read on the bus?
Well, we can't help you become Iron Man or Wolverine, but we can give you back some of the time and money you usually spend on your commute. According to the American Public Transit Association's (APTA) recent December Transit Savings report, people in the Dallas area saved an average of $752 per month when they switched to transit instead of driving. Fun fact: According to a recent Gallup poll, that's the same amount the average American spent on Christmas gifts last year.
But if you wanted to spend that money on yourself (and we wouldn't blame you!), that adds up to:
78 steak burritos from Chipotle (each with a large fountain drink)
Airfare and a four-night stay in Cancun or Cozumel (or a lot of other places)
A 55" flat screen HD television
25 copies of all three Iron Man movies (you can't be Iron Man but at least you can watch him a lot)
To calculate your personal savings, use PublicTransportation.org's fuel savings calculator. How much could you save? Tell us in the comment section below – and don't forget, we want to know what you'd spend it on!
---
Sign up for Updates
"*" indicates required fields