Rider Tips
Top 3 Reasons to Participate in the 2020 U.S. Census
June 10, 2020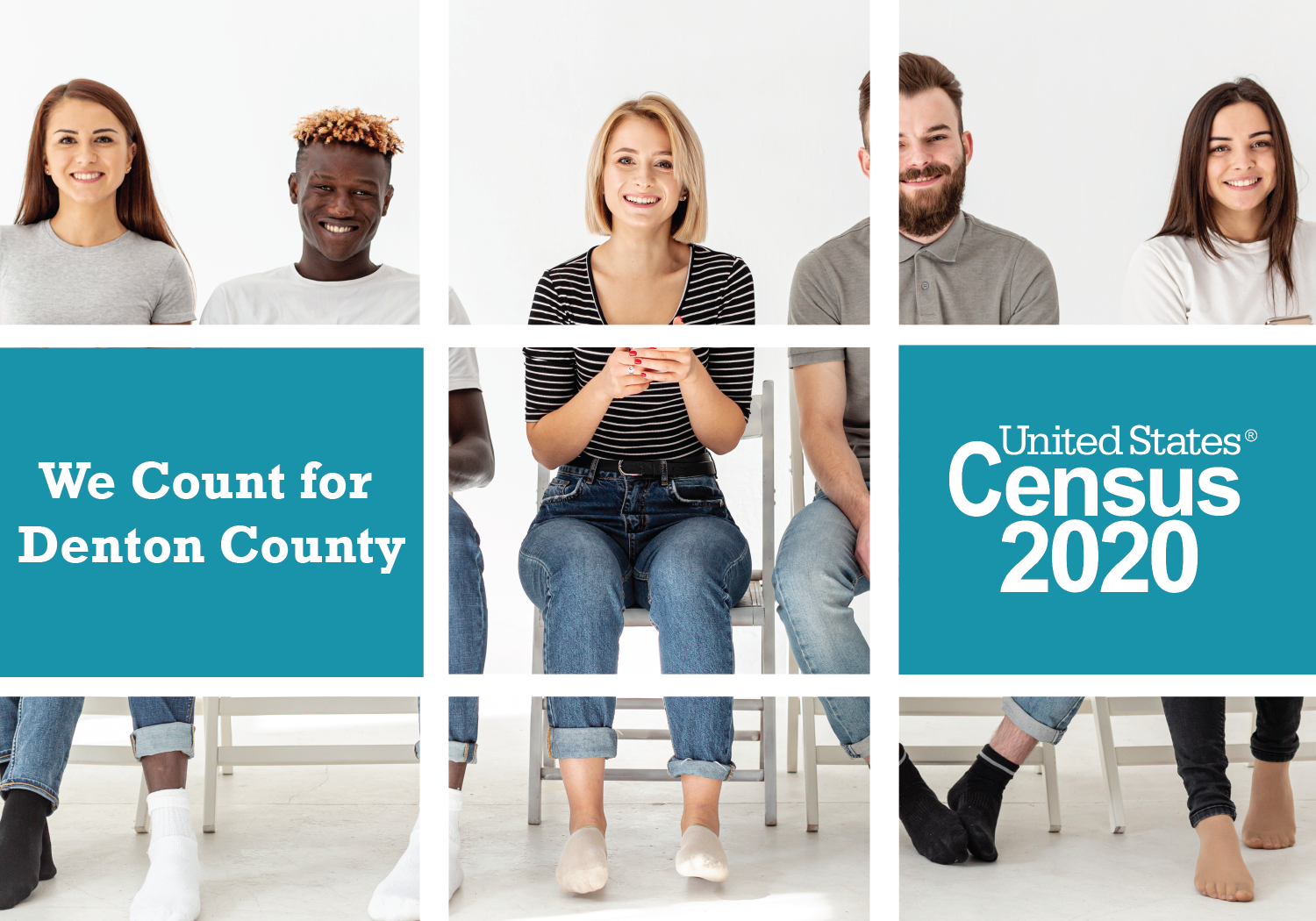 Even though the U.S. Census has been around for a long time, some people may not know the point of it and how important it is to the many communities across our country. It's not just a casual thing! The count, which is conducted every 10 years, is mandated by our Constitution and conducted by the U.S. Census Bureau, a nonpartisan government agency. In addition, the census provides critical data that lawmakers, business owners, teachers and many others use to provide daily services, products and support for our communities.
The Census counts every person living in the United States and five U.S. territories, and if the count is not accurate, your community may not receive the funding it needs for various programs. With this in mind, check out the top reasons why you should take the census:
1. Shape the Future of our Communities
Did you know each year Census data informs federal funding for more than 100 programs, including school lunches, highway construction, public transit and education? Don't miss your opportunity to help shape the future of Denton County by participating in the 2020 U.S. Census. Interested in other programs the Census data impacts? Check out this page here for more information.
FUN FACT: The U.S. Census website features an interactive response rate tool that highlights how various cities and states across the country are faring with census data retrieved. As a fellow Texan all my life, I was a bit surprised to see us ranked towards the bottom of the list (#40 to be exact). Come on Texans, we can do better and get this number up by taking the census!
2. Get Help When Disasters Strike
Numerous 911 emergency systems are based on maps developed for the last census. Not only does the census provide officials with statistics to plan for emergencies and evacuation routes, but it also helps emergency personnel direct food, water and transportation as crisis situations unfold.
After evacuations, census statistics help focus recovery efforts — such as emergency shelter assistance — where it is needed. In addition, the same statistics help deliver grant funding to neighborhoods hit by tragedy to help them get back on their feet.
The future of our safety and health relies on the census to plan our community's future by the following:
Helping health providers predict the spread of disease through communities with children or elderly people.
Telling rescuers how many people will need their help during floods, tornadoes and/or earthquakes.
Informing city leaders about where to build new fire stations and medical facilities.
3. Help Yourself and Your Family
Individual records are held confidential for 72 years, but you can request a certificate from past censuses that can be used as proof to establish your age, residence or relationship, information that could help you qualify for a pension, establish citizenship or obtain an inheritance.
In the future, you or other family members may want to use census information to research family history. The 2020 Census will mark the 24th time that the country has counted its population since 1790, which means there's a lot of historical data for many families. What a great way to kick off the accurate planning of a historical family tree!
We hope the information above sheds more light on the importance of taking the census and how it affects you and your community. Have you done your part by taking the census? Is there another reason you think the census is important that we may have missed? Let us know in the comment section below!
---
Sign up for Updates
"*" indicates required fields