Rider Tips
Transit Safety Tips for Pokémon Go Fanatics
August 8, 2016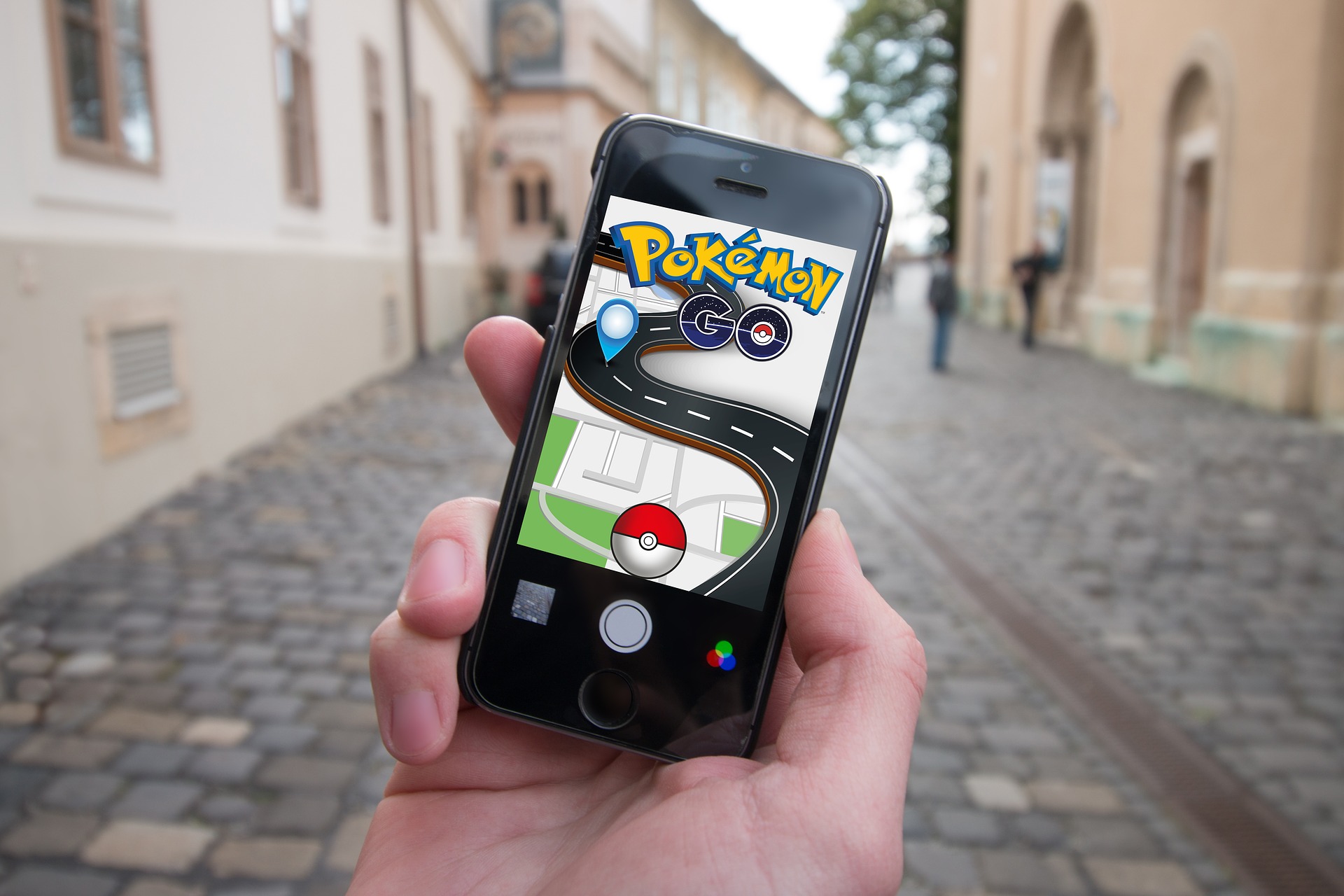 Attention all Pokémon Go players!  We know you're roaming around unable to put down your phone because you need to catch 'em all, but the distractions caused by this new reality game can put your life in jeopardy when searching for Pikachu, Weedle or any of the other characters around our A-train platforms and bus stops.
While we want you to have a good time riding DCTA, please remember our top priority is getting people where they need to go safely. If you're currently playing or plan to play Pokémon Go on our A-train, buses, platforms, etc.; please make sure to adhere to these important safety tips:
Look Up and Pay Attention
Pokémon Go is very distracting and can cause you to walk aimlessly without being alert and aware of what's going on around you. This can be dangerous if you're not paying close attention – so put your phone down and let the app run in the background while you cross the street and when you're at designated crosswalks to catch a ride on our A-train or bus. It's simple – stay alert and keep your head up.
Keep Your Cheeks in the Seats
While the A-train or bus is in motion, please stay seated and keep your hands and feet out of the aisles. If you see a Pokémon Go character on the mobile app while riding on our vehicles, resist the urge to get up and catch it. We promise there will be others.
Stay Out of Harm's Way
Pokémon Go characters can be found in many public places, but not every place is safe for you to catch them – especially on our A-train tracks or on the street near our bus stops which can be fatal if you're not paying attention. Stay alive and don't let "monster hunting" put you in a dangerous position.
We want you to enjoy your game, but when you're at a DCTA facility, on the A-train or at a bus stop; please keep these safety tips top-of-mind. Remember: Your life is more important than an app!
For more general DCTA safety tips, check out our short video!
---
Sign up for Updates
"*" indicates required fields