Rider Tips
Ride Public Transit and Save Money for Spring Break Travel
February 26, 2015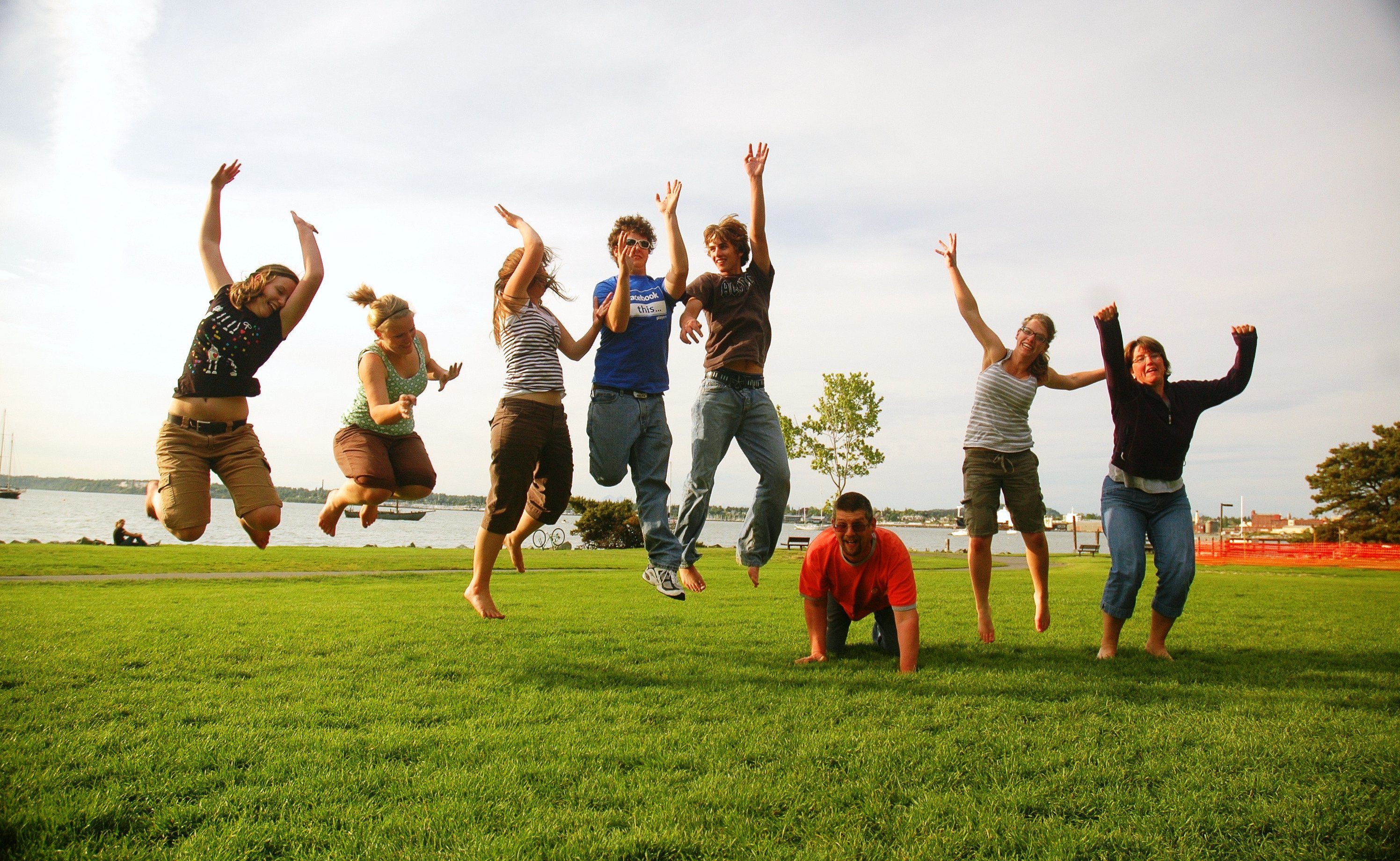 So, you've bought your airline tickets, booked the hotel and made plans on what days you're going to the beach. Then you realize what parking your car at the airport is going to cost and you didn't factor that into the budget.
No worries, DCTA has you covered! For just a $10 regional day pass, you can get to the airport and keep your car safely at home. This year, it's easier than ever to take transit to get around DFW and to your Spring Break destination. With DART's new station at DFW Airport, along with existing stations at Love Field and Union Station, it makes it easy to get from Denton and Lewisville to an airport or Amtrak station without the hassle of driving and parking.
Maybe you're doing a low-key Spring Break. Just a week at home, relaxing on the couch. We can also get you to Megabus and Greyhound locations for those shorter trips.
For all of the routes to get you where you're going, check our Transit Connections page on our website. Need help trying to figure out exactly which train to take to make your plane? We have a transit planner on our website at RideDCTA.net, or our customer service representatives are always willing to assist you at 940-243-0077. As always, stay up to date with our routes with our new vehicle-tracking tool, Where's My Ride.
---
Sign up for Updates
"*" indicates required fields